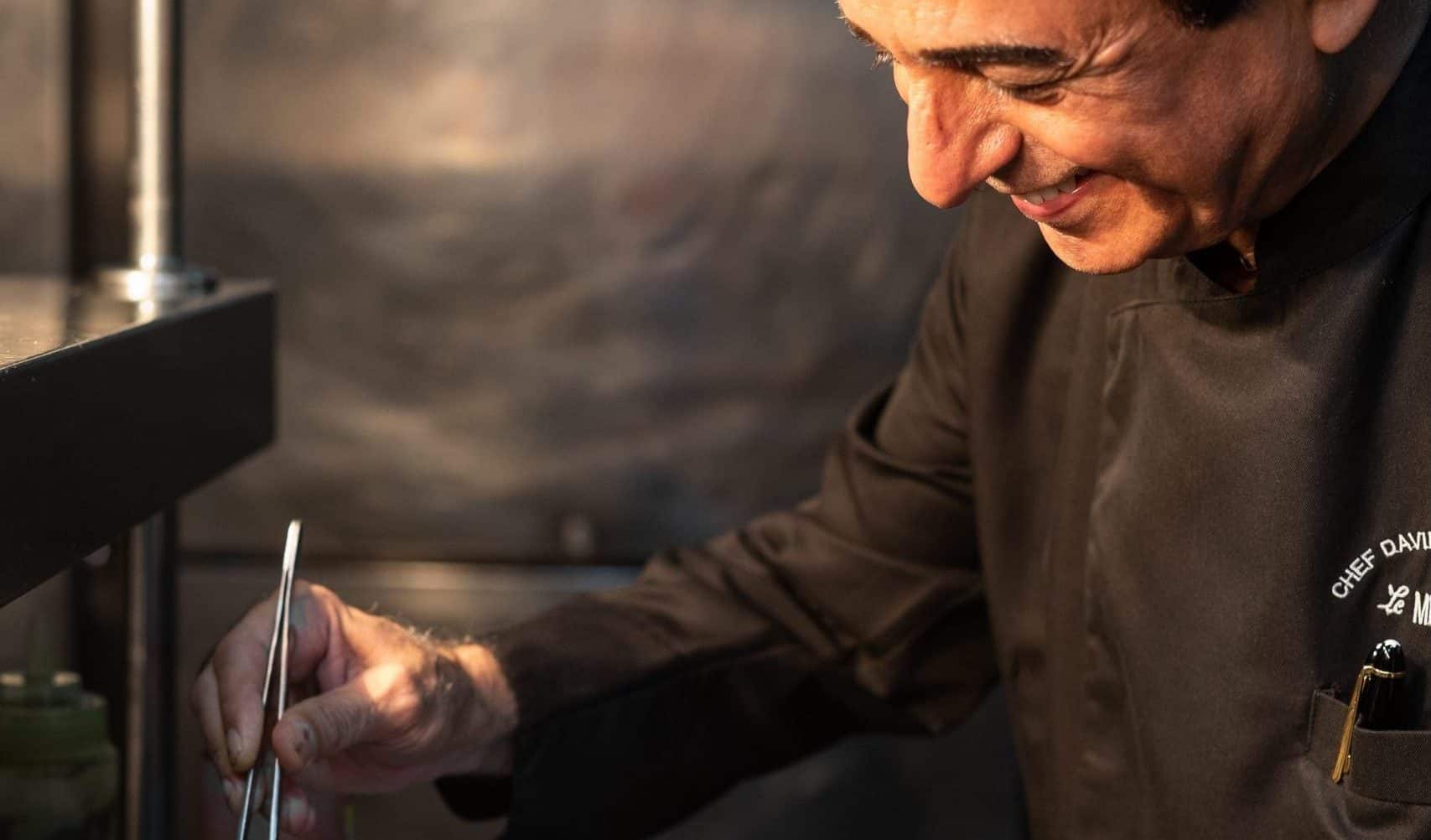 Recipes from the "Best Chef of India" award recipient Chef Davinder Kumar (Executive Chef at Le Méridien) for every occasion, and recipes belonging to various international cuisines are curated here.
A connoisseur in the art of cooking, a perfectionist to the core, a strict disciplinarian, and a true leader, Chef Davinder Kumar – Chef DK for close friends, colleagues & associates – has played a key role in bringing the chef's profession and the artists behind it recognition and rewards. 
We are consistently adding new content here, keep checking back!